Room "Morpheus" Garden View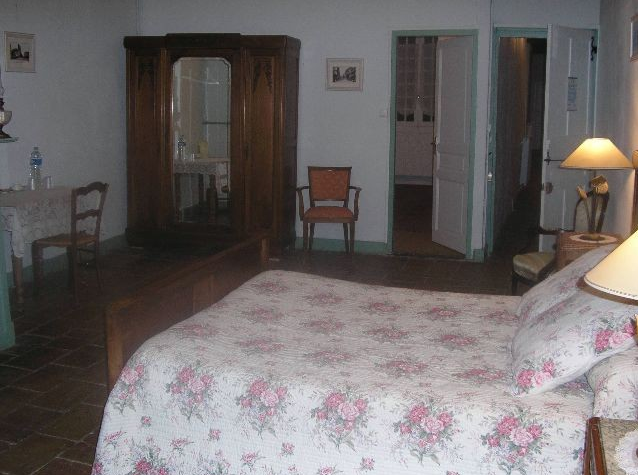 In Greek mythology, Morpheus is the son of Hypnos, god of sleep. Morpheus, god of dreams, appears to dreamers in the form of human beings.

His name is the origin of the word "morphine" because of the soporific power of this drug and the expression "to be in the arms of morphea" which means to dream.
This room includes a 140 bed with adjoining bathroom with shower, sink and separate toilet.
Free WIFI access. Conviviality tray available.