Room "Hypnos" Garden View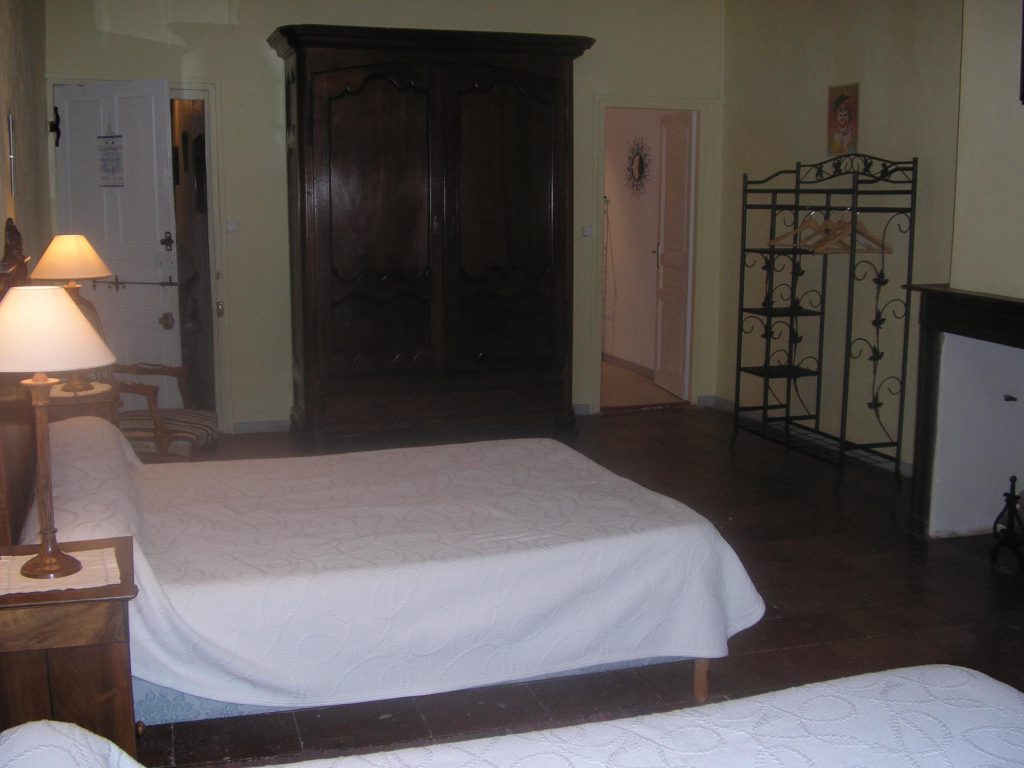 In Greek mythology, Hypnos is the god of sleep. He can put both men and gods to sleep. Son of Nyx and Erebus, he is married to Pasithea. From this union, four children were born: Morpheus, Icelus, Phobetor and Phantasos.

This room includes a 140 bed and a 90 bed with adjoining bathroom with shower, two sinks and separate toilet.
Free WIFI access. Conviviality tray available.