Welcome to Gascogne
Near Toulouse Gascony, the canton of Cologne is strongly impacted by the activity of the Toulouse conurbation, a major generator of jobs. Living in or visiting Cologne allows you to recharge your batteries. Gersois or tourists, you will be welcomed in the best conditions.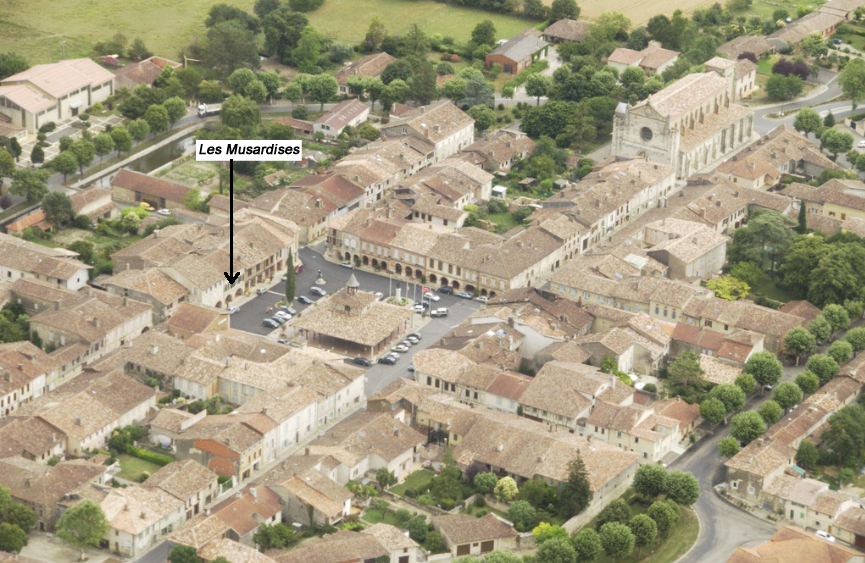 At the limit of Lomagne, land of stone, and Toulouse Gascony, land of bricks, Cologne combines in its architectures these two materials in the heart of a typical Gascon landscape, green and hilly as desired. It is the land of wide open spaces which invites you to explore on foot, by bike or on horseback in a preserved environment just 50 km from Toulouse.
The bastide, a new 13th century town, is one of the most beautiful in the South-West: octagonal town planning, central square with restored houses, 14th century hall, church and treasury.
Tasting goose or duck foie gras, confit, duck breast or dishes flavored with white garlic from Lomagne will delight your taste buds.